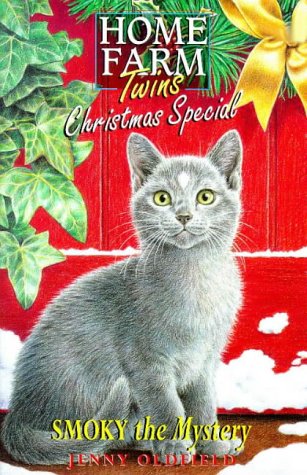 A grey kitten turns up on Phoebe Watson's doorstep but
her parents insist the kitten must go by Christmas.
Hannah and Helen's efforts to help Phoebe find a new
home for the kitten come to nothing, and on Christmas
Eve, with the deadline fast approaching, Phoebe and
the kitten disappear.
On holiday with their cousins, Helen and Hannah help to
rescue Stalky, an orphaned baby kiwi. They prepare to return
him to the wild until they hear of a landowner's plans to
build a holiday resort right in the middle of the forest.
With his habiat under threat, Stalky's future seems in doubt.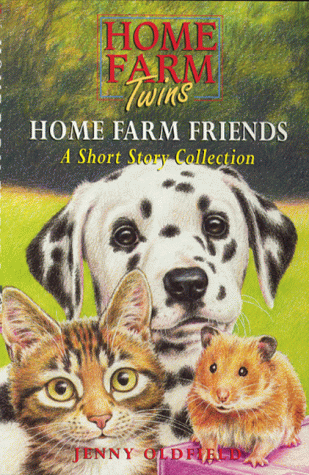 Speckle the sheepdog in a watery challenge
Scott the Shetland pony in a hospital drama
Stanley the hamster in another daring episode
and Spot the dalmatian on the trail of a thief.
This collection contains seven stories with
favourite Home Farm characters.